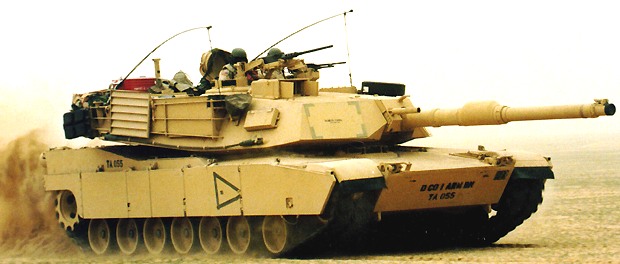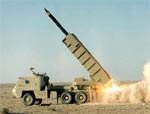 The most Deadlest forces in
the world today and for years
gone by.
These forcse will distory the enemy
at fast as it can and as hard until the enemy is no longer there.This forces will do all to save the
inocent ---why do you think the lights stayed on in BADAD??
We know who we wounted to kill and no one else.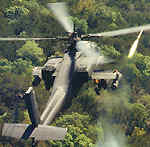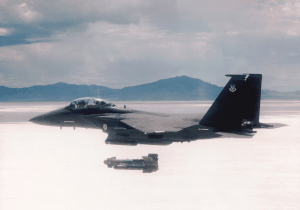 We use this forces only after all the talking is over,
but when we do use it--we let her do its job
and that is to get the bad guys and
get it over fast.
With out the lost of life on our side, as few
as can be.
War is hell and that is what we have for the people
that would like to kill our kind
(hell.)
You have to fight for freedom
of lose it.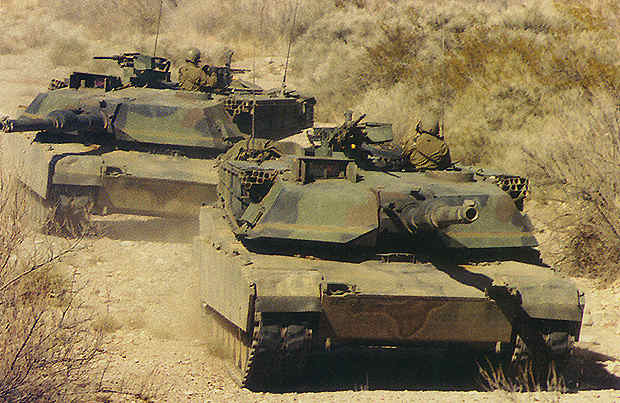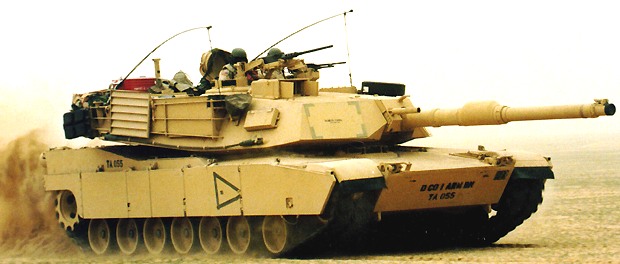 Let me see--we dont gas our people--
We dont put 6-10 year old boys and girls
in prision,We dont put them in holes in
the ground and let them die,
We dont take ladies off the streets just becouse
we want them.we dont-rape them- beat
them- until we have had all we want of them
and then give them to our body gurds to rape
over and over again and then feed them to our dogs.
Even without the W.M.D. we have done the
right thing for the people of that country.
Osama bin Laden " The suspected terrorist leader in tuesdays attack" vowed revenge should the US retaliate against him or any of his country men. Calling ``Oh Muslims of the world, we should unite together if the United States attacks us,'' In responce to the attacks President Bush put out notice that Osama bin Laden is wanted by the US Government DEAD or ALIVE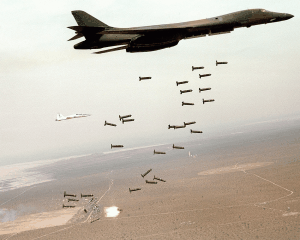 The two sons are dead.
To of the most hated men
on earth,by there own
people.
Now for the father.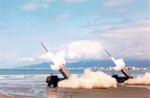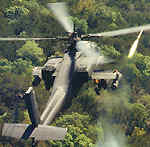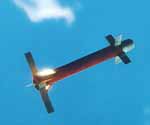 Please keep our men and ladies
that are still in harms way
in your minds,hearts,and
prayers.
GOD BLESS AMERICAA